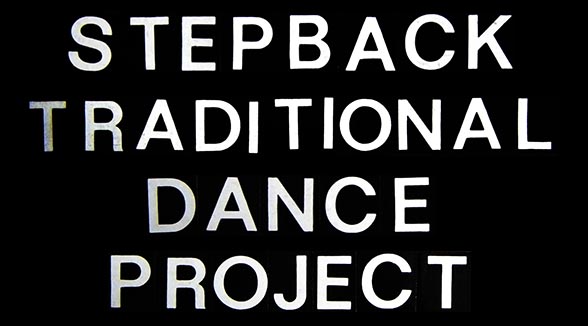 Stepback Traditional Dance Project was founded to support traditional dance in education and professional art. I collaborated with Stepback both as a student and as a professional artist with an open brief over several years. What began initially as research and documentation evolved into experimental work and participation in a variety of ways as the rhythms and patterns of traditional dance infused my own performative and non-performative work.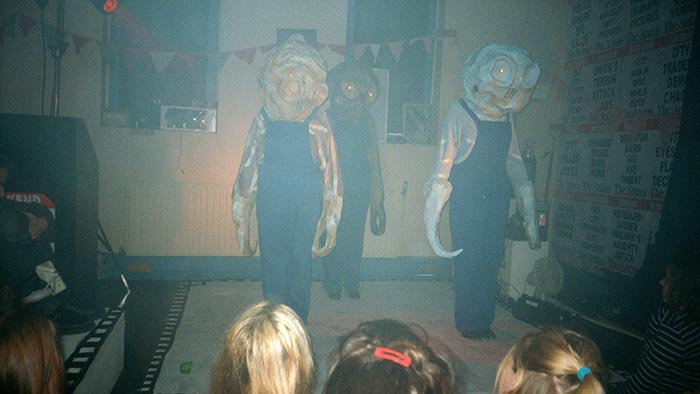 Papier mache appalachian dance costumes.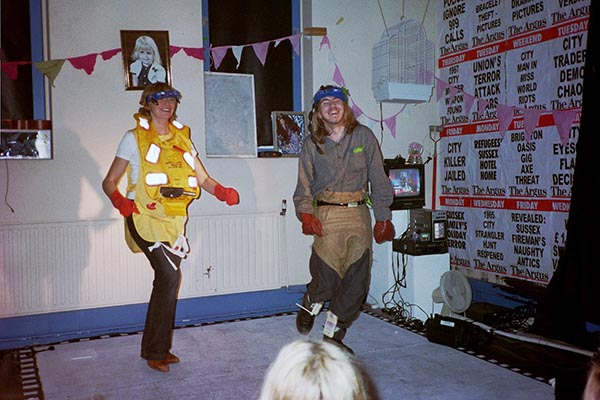 Shooting the dancer with a "sega lock-on" gun to trigger the special move.
Some texts..
Right now, it is dark outside this building, but in the morning – even if it is raining - the sun will be warmer than it was before you came here. When you jump, it is necessary that you return to the ground. Sparks fall but the stars remain.
...
He stood in front of the mirror and pulled a face. He frightened himself. His teeth followed him up the stairs and across the landing. His eyes bulged in the light.
...
Meteors-are-not-stars-they-are-rocks-from-space-sometimes-they-have- aliens-in-them-and-are-bad-sometimes-you-wish-on-them-and-they-are-good- its-up-to-you.
...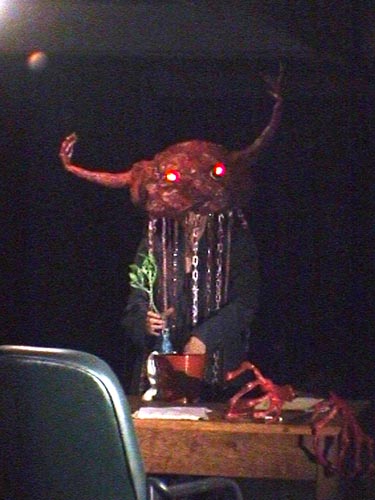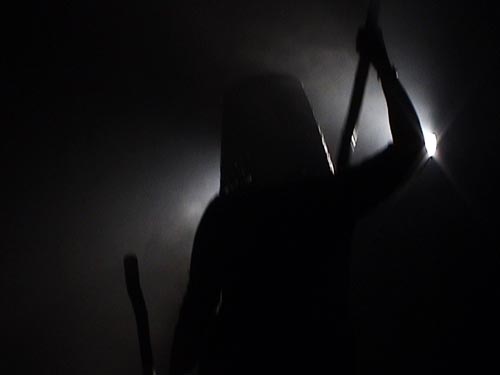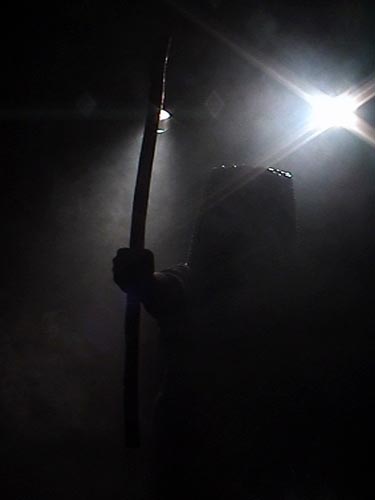 As well as being a leading dancer of the Morris, Anthony John Allen is an astrophysicist who works for the European Space Federation. When questioned, he will deny any link between the two activities. Personally, I am not so sure.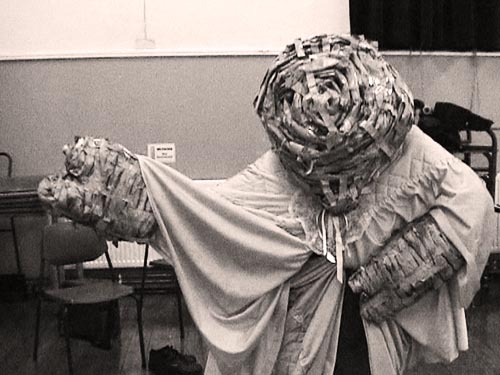 Click here for photographs exploring the upward lift of the Morris, and downward drive of the Appalachian.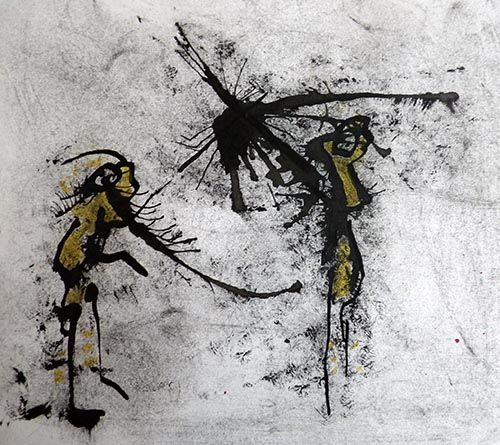 Click here for movement photographs at Cecil Sharp House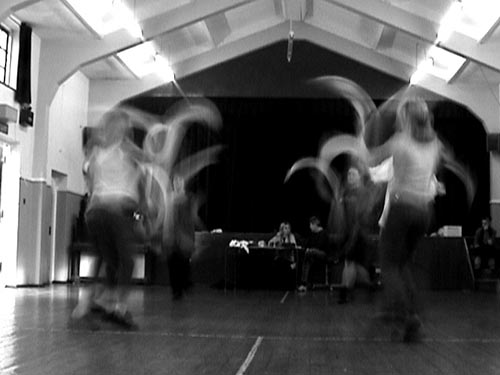 Click here for movement photographs at Stepback's rehearsal hall.